Why I failed to become a Green Beret
At 29 I joined the US Army with one goal: to become a member of its elite special forces. My failure changed my life, and taught me something about humility that I would never have learned otherwise.
Editor's note: I'm turning 36 in two days, which seems like a very large number to me! As I approach this milestone, I've been thinking a lot about how I got here. 
As these contain some deeply personal reflections, I've made it for paid subscribers only. If you're looking for a suitable birthday gift for me, upgrade or gift a subscription to a friend!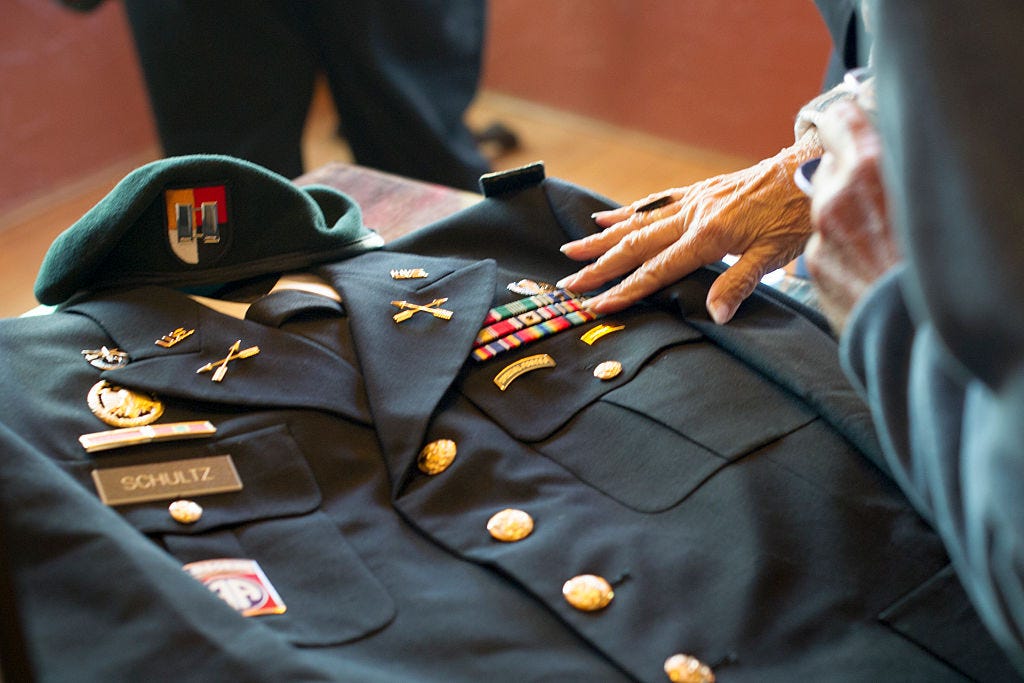 I still get chills when I think about the U.S. Army Special Forces motto: De Oppresso Liber.

It's Latin. It means 'to free the oppressed.'
Those words have deep meaning to me. I'm a cynic when it comes to Washington, D.C. politics, but an idealist when it comes to the universal human desire for liberty. 
I think I surprised a lot of people when I joined the Army in January 2017, following a dizzying and deflating period covering the 2016 presidential campaign. 
I joked to friends – with a hint of truth – that the reason I enlisted was that during a zombie apocalypse, no one ever looks around and screams, "Help! I need an investigative reporter!"
Keep reading with a 7-day free trial
Subscribe to The Counteroffensive with Tim Mak to keep reading this post and get 7 days of free access to the full post archives.